Life Happenings
🍂
On October 14th, my husband and I celebrated our 2nd wedding anniversary!
(I'm almost done with the post of how our wedding happened in 3 days.)
We decided to celebrate it a day earlier (Sunday) and
we went to El Yunque Rainforest! My husband took such great care of me on the hike of almost 4 hours
. I overheat really easily and after the hurricane, the rainforest lost a lot of the trees; therefore, there's not much shade like there used to.
When I overheat, I get massive headaches to the point of fainting. Knowing this, my husband could already tell I wasn't feeling well, so he would have me bending over and pouring water over my head to cool me down. He did this so many times through that almost 4 hour hike, to the point of him not drinking water to keep me hydrated and cooled.
HUSBAND OF THE YEAR!
Anyways, the view is still as breath-taking as when I went two years ago.
The peak stands at 3,543 feet above sea level
. It's high!
We also went to Old San Juan to
Cafe Berlin
to eat. They have vegan options THAT DO NOT TASTE VEGAN AT ALL! New fave restaurant right there 😋
I obviously had to have Mofongo and "arroz mamposteao"
(mamposteao rice).
🍂The hubby gifted me a water bottle of 60oz that I now carry with me everywhere,
and a Kate Spade bookshelf themed tumbler
! I've been giving it so much use since he gave it to me. It's so adorable!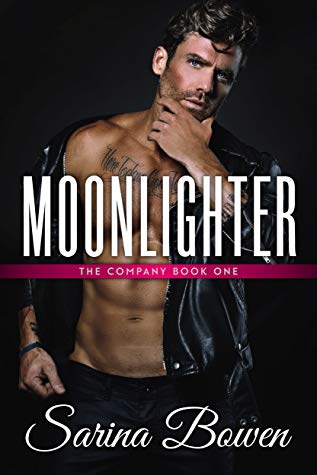 I am hooked beyond repair on the Shatter Me series! The audio is definitely the way to go for this one!
Moonlighter
was so adorable and with the right amount of suspense to have me super entertained! I'm looking forward to more from this series. I need Max and Scout's book ASAP!
Also, I much prefer the original cover for this one. I feel like it applied more to the story.
Audiobooks
I read Shatter Me in 2014, but didn't like it. I decided to give the audiobook a try and it's definitely so worth it!
Donated by Bloggers
Bookstagram
@whisperingchapters
Let me know how was your week below!