IF YOU HAVE ANY AUDIO RECS, SEND THEM MY WAY!
THE THREE W'S:
🌻 What did you recently finish reading?
🌻 What are you currently reading?
🌻 What do you think you'll read next?
RECENTLY FINISHED
"WELCOME TO THE ESCAPE ROOM. YOUR GOAL IS SIMPLE. GET OUT ALIVE."
I totally loved the twist! I kind of saw it coming but it was still really cool! I wish we had gotten a more complete ending, though.
CURRENTLY READING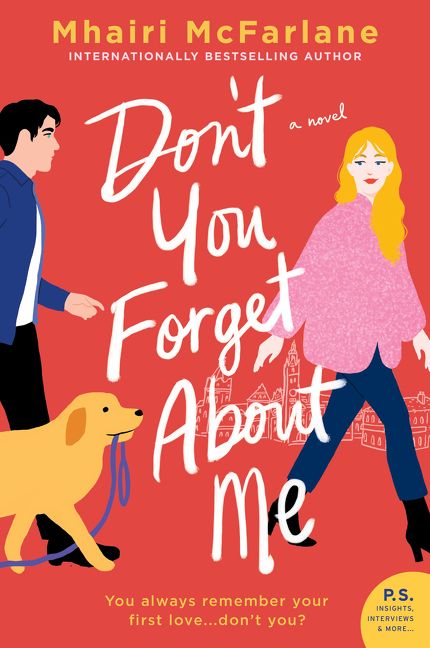 Don't You Forget About Me
is kinda cute. At the 47% mark was when it picked up for me. Still waiting on the romance to kick it into great.
I've been traveling a lot so I figured I should start listening to audios. I picked up
The Simple Wild
and I just know it's going to break me apart. I'm already on chapter 4 (or maybe 5).
MIGHT READ NEXT
What are you guys currently reading?
Follow Me