Hosted by:
Taking on a World of Words
If I don't visit your blog today or tomorrow, just know that a storm (don't know if it might turn hurricane) will pass directly over Puerto Rico and our infrastructure isn't that stable. Thank you!
THE THREE W'S:
🌻 What did you recently finish reading?
🌻 What are you currently reading?
🌻 What do you think you'll read next?
RECENTLY FINISHED
A hockey player and his teammate's little sister get down and dirty for one night, and then she leaves, which has the hockey player longing for more. I totally enjoyed this one! And that first chapter of the second novel has me so desperate for it!!!
CURRENTLY READING
"WELCOME TO THE ESCAPE ROOM. YOUR GOAL IS SIMPLE. GET OUT ALIVE."
The suspense is real! Man, this is creeping me out and has me not wanting to go into another escape room.
Feast of Sparks is... Interesting. It's dark, grittier, nastier than A Lesson in Thorns so it's taken a bit getting used to.
MIGHT READ NEXT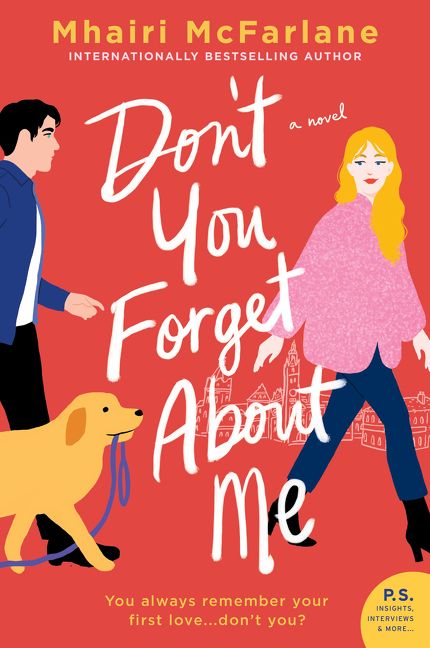 The Rogue to Ruin
is one I've already started, (I mean, it's
an enemies-to-lovers
Historical Romance 😏) but it's kind of slow so I keep putting it down.
Don't You Forget About Me
is one I'm so looking forward to read! I've only read amazing things for it!
What are you guys currently reading?
Follow Me