If you guys saw my Monthly Rewind, then you'll know a little bit of what I'm going to share, and other new things.
On Sunday, I went to a Classic Car Show with my family. It was basically celebrating the Guinness World Record we hold for most Classic Cars! (Previous holder was Mexico) And now we hold the Guinness World Record for biggest flag of Puerto Rico made with cars (250).
Sometime during the week, I was going to shower and I didn't pay attention to the corner edge of a towel holder and I hit my head. It opened up a little so I immediately cleaned it with alcohol wipes, antibiotic, applied a butterfly bandaid and then a small bandaid over it. It started to close when I accidentally rubbed my forehead against some jeans and it opened up again 🙄
I was able to go out with friends and go eat with them. It was so nice to catch up!
I saw my grandma. Her smile every time she sees me lights up her entire face. She's the person I miss the most since I moved.
My father-in-law took the hubby shopping and I tagged along. He ended up getting me Sperry shoes, Keds socks, a Nautica shirt, and an American Eagle Headband! And I'm so in love with everything!
BOOK HAUL
eARCs
I was so surprised to have gotten an offer for
Lock Every Door
! When I go in my Kindle, imagine my surprise when I find
Top Secret
as well!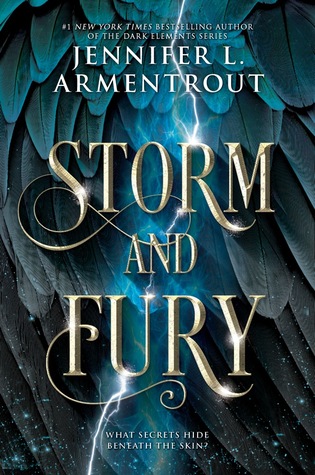 I got an email from Harlequin with this beauty pre-approved and I couldn't be more excited! I can't wait to start it!
eBooks
I'm a huge Corine Michaels fan and I recently read a book by Melanie Harlow and loved it! Of course, I had to get a book where both authors collab!
WEEK IN READING
I loved this one so much! (
Review
)
CURRENTLY READING
I'm totally loving how awkward the heroine is and how shocked the hero always is because of the heroine!
THIS WEEK IN POSTS
Let me know how was your week below!
Follow Me: