LIFE HAPPENINGS
Mother's Day was awesome! It proved how crazy my family is. Apparently, my mom and cousin now greet each other by bumping their chests together and they made a big deal about it, which ended up being beyond hilarious!
Super disappointed with Game of Thrones... I know it's what's been hinted but seriously?! I expected so much more of this season. I hope this last episode redeems this season but I won't hold my breath.
It was my aunt's (May 16) and uncle's birthday (May 14) and if you guys remember, my family loves themed birthdays and this year, my mom decided to do Shrek and Fiona for them!
I have a new header and blog button! I stayed until way too late to do it, trying to learn by myself the ways of Photoshop and ta-da!
If you have my blog's title added to your blogs, you can now add my blog's button!
BOOK HAUL
eBooks
Tara Leigh's books is a "Bookstagram made me do it". They sound really great so I can't wait to start them.
WEEK IN READING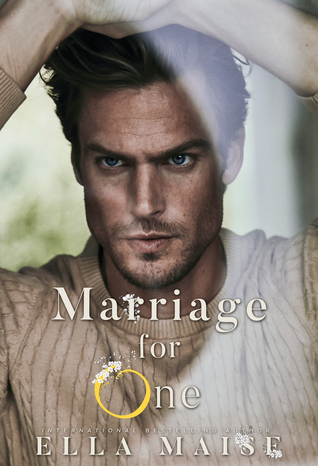 Guys... #1 TOP FAVORITE OF 2019!!!! You guys NEEEEEED this book in your lives!!!!! Review will come when I can form some type of coherent thoughts.


CURRENTLY READING
THIS WEEK IN POSTS
Let me know how was your week below!
Follow Me: