I've been wanting to do this post for a while now! I have so many fave authors and some of them are completely underrated and deserve all the recognition! I did another post where I featured some of my auto-buy authors so if you see a familiar book in this post, it's possible it comes from one of those auto-buy authors! (I feel like I'm rambling here...)
Annnyyywaaayyys, these authors below deserve all the recognition in the world! Their writing is so beyond good! Some of my fave books are by these authors below so please check them out!
Links lead to reviews or Goodreads page.
THE AUTHORS:
Ella Maise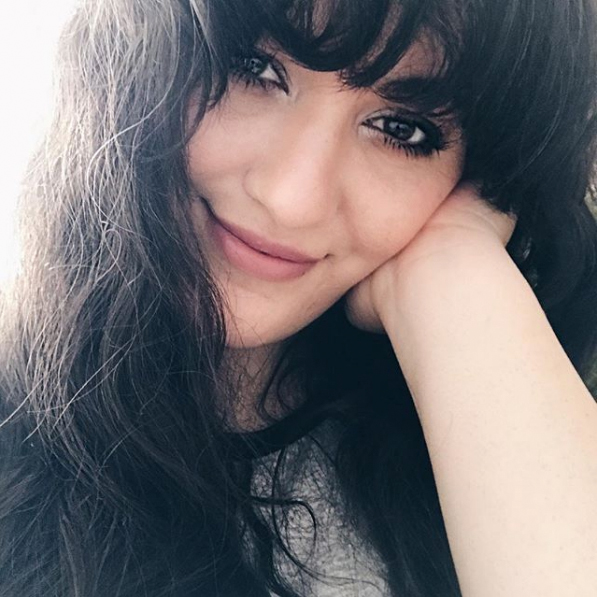 I had read The Hardest Fall last year and totally loved how good this sports-romance was! But it wasn't until Marriage for One that I completely fell hard for Ella's writing. This novel became my fave of 2019! It's so beyond amazing, you guys! It made me feel all of the emotions! I want a Jack in my life!
Holly Renee
The Good Girls series was a series that came out of nowhere and I was glad I paid attention to it! I've re-read this series twice already and I know I'll be diving back into this world again. It's so so good!
Where Good Girls Go to Die | Where Bad Boys Are Ruined
Nicole Jacquelyn
If you want to read a series that will have you laughing, will break your heart at the same time, and include a fantastic family, I will always recommend
Fostering Love
series. From the start, this series has had a special place in my heart. This entire series deals with adoption, loss, love, family. It's a series that I NEED everyone to read! This is another series that I'm always re-reading! Apparently, I'm a masochist because I keep getting my heart broken every single time. Thankfully, it mends my heart by the end of each novel.
Aly Zigada
Have you read anything by these authors?
Follow Me:
Pin Me: